Lightwork assists business teams with our marketplace of ready-to-use automation solutions for accounting & finance, procurement, and revenue teams. 
Available automation solutions target bank reconciliation (Lightwork StatementPro), marketing & business intelligence (Lightwork G-LEAD), and corporate e-KYC.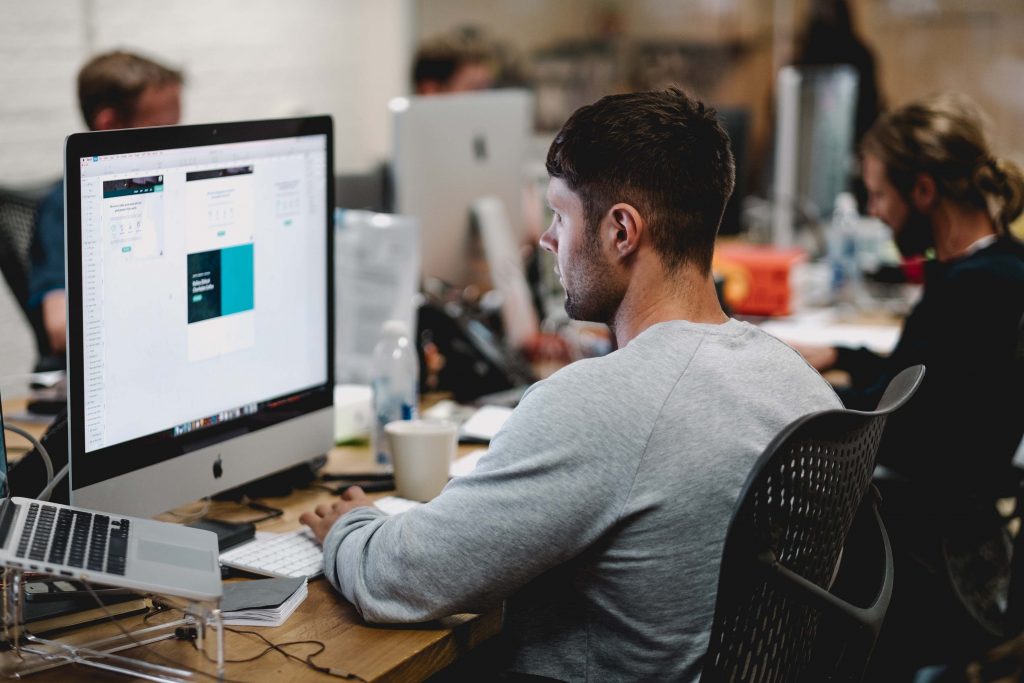 Potential Revenue Opportunities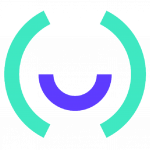 Lightwork offers rapid deployment & maximum ROI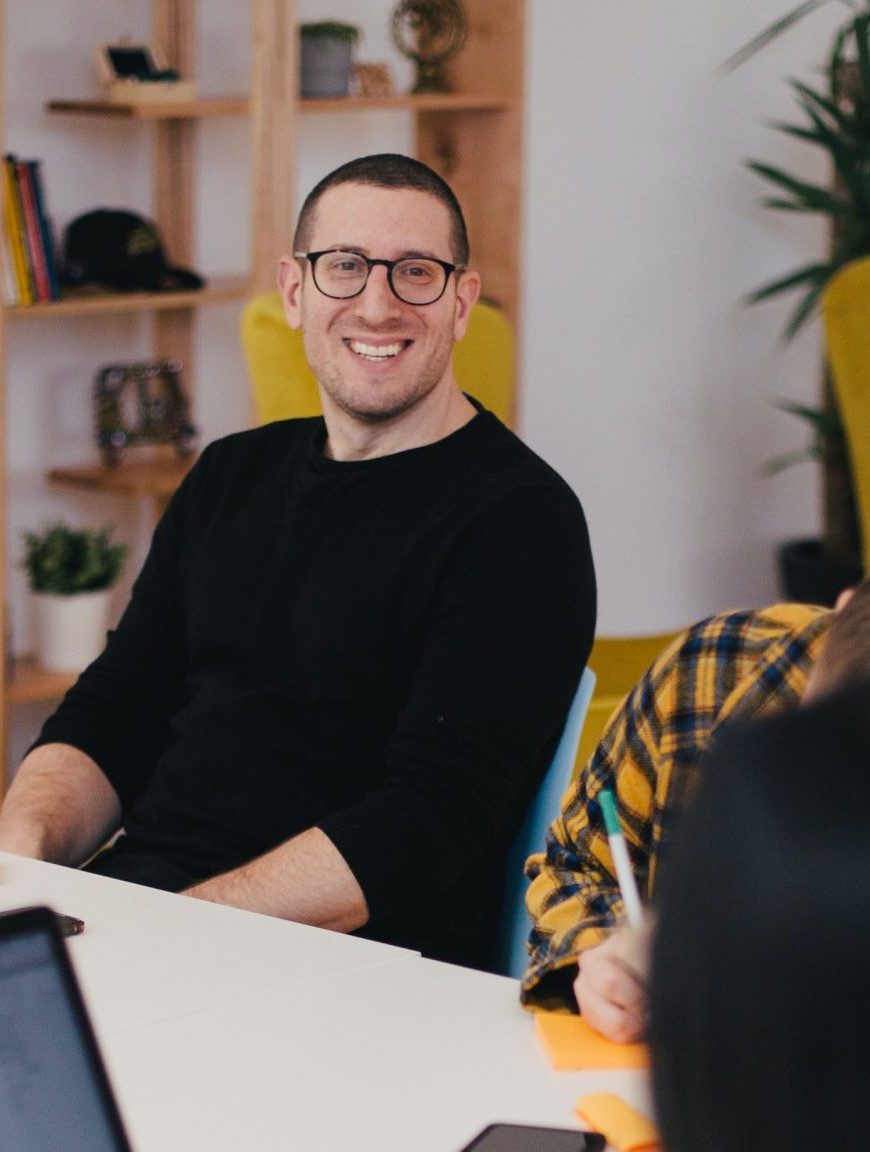 Lightwork offers a suite of ready-to-use automation solutions that can be deployed in under a day to help businesses maximize ROI.

Just select one or as many solutions as you'd like, select a package, and start supercharging your business teams.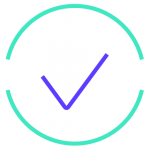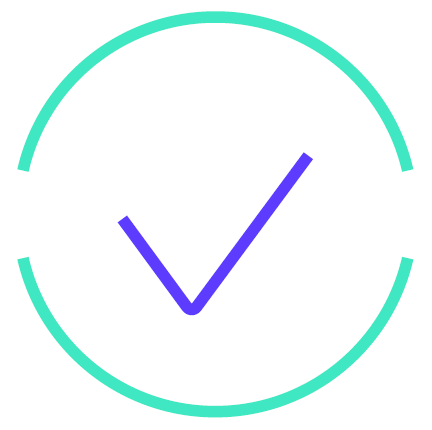 No infrastructure required – Lightwork manages and maintains all available solutions for you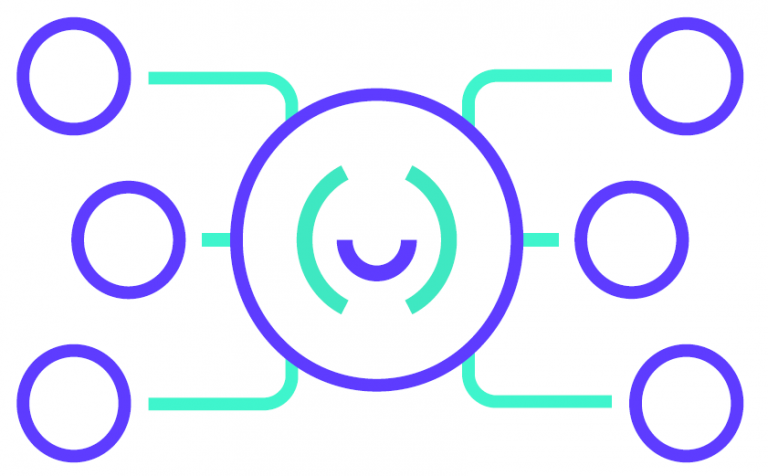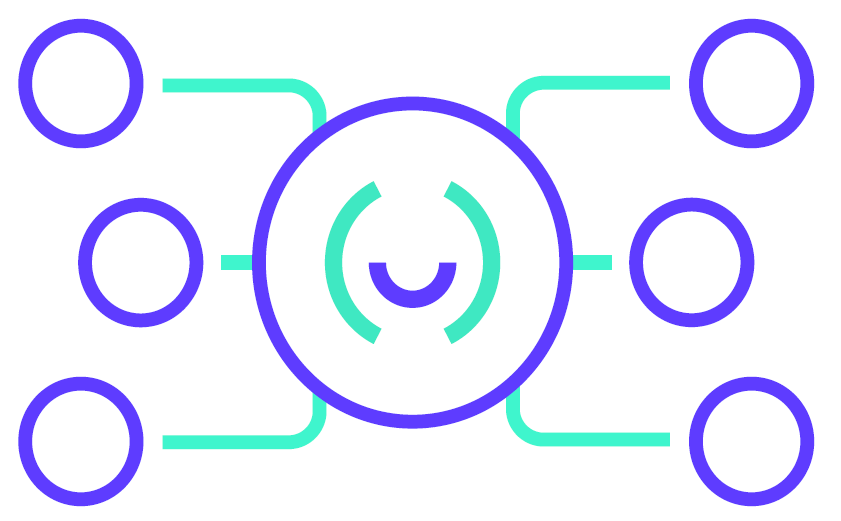 Lightwork seamlessly integrates with your ERP, CRM, and the rest of your business stack to help you get the actionable data & insights ASAP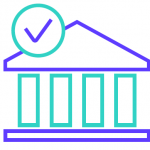 Trusted enterprise-grade platform
Only use and pay for the solutions you need
At Lightwork, we work hard so you can work light.​
Learn more about how Lightwork solutions can be utilized and deployed in your business
Understand how other companies in your industry have utilized our solutions to solve common painpoints