Let our virtual


assistants help
you do work
The Low-Code/No-Code Hyperautomation Platform for Businesses Across Southeast Asia
The Lightwork platform combines Robotic Process Automation (RPA), localized OCR, computer vision, and IPaaS capabilities together to solve the most demanding integration and automation needs for enterprise clients, government agencies, and SMEs.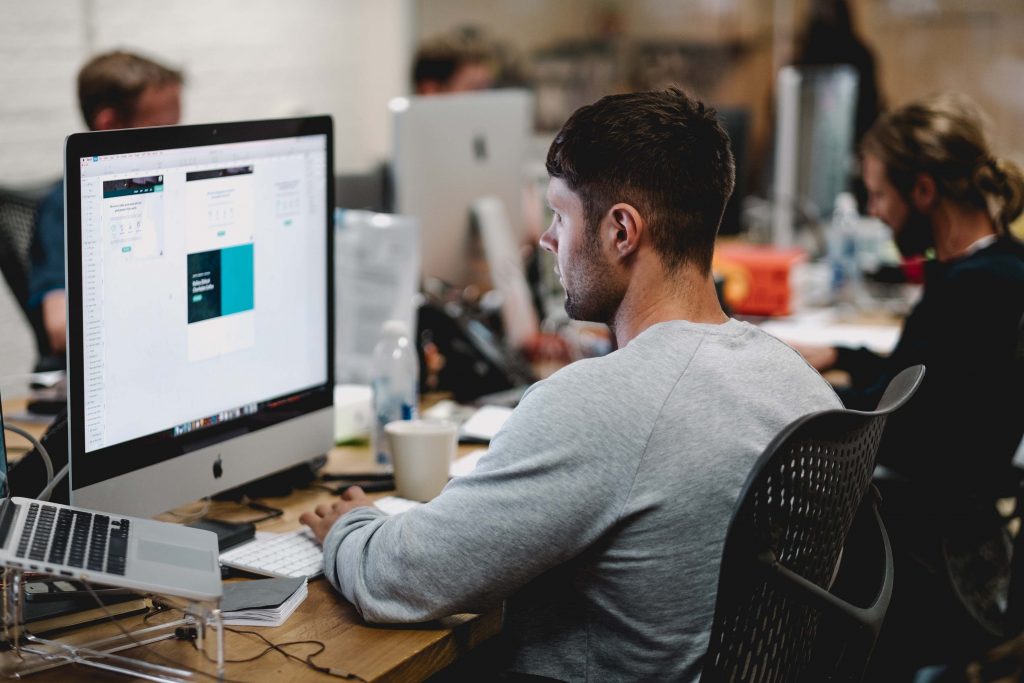 Delivering Work Continuously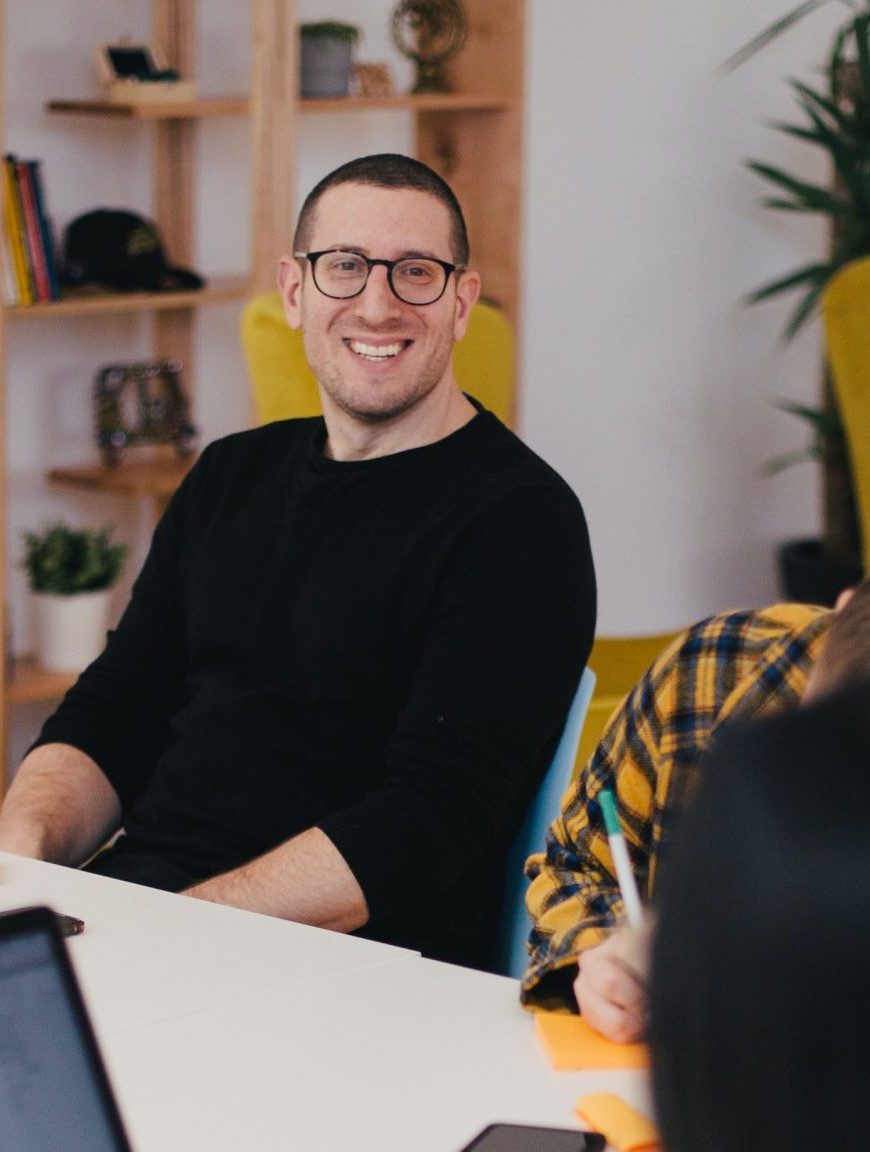 Traditional RPA is generalist, expensive and accessible to only the largest of enterprises, with high licensing costs that hinder rather than encourage scaling.

Lightwork is a game-changer with its flexible licensing that encourages scaling with automations that have been developed, no matter how small or large the use case. Lightwork also offers pre-built "blueprints" for many sectors that can be deployed in under a day to help clients achieve high ROI faster.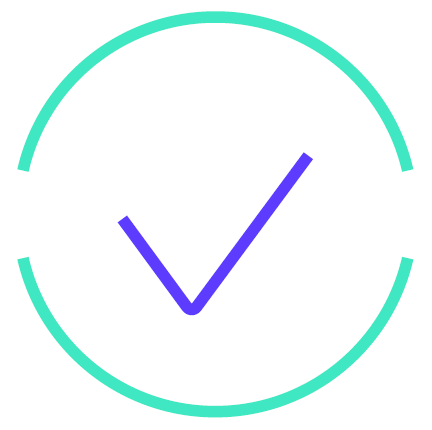 Localized low-code/no-code tools to build, test, and deploy powerful automations easily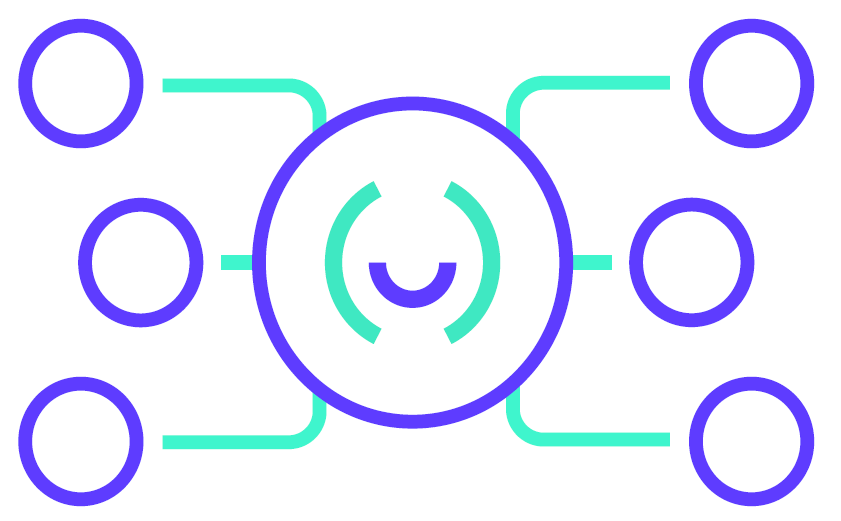 Hundreds of integrations with ERP applications, software tools, and e-commerce platforms, in addition to powerful API / GUI automation capabilities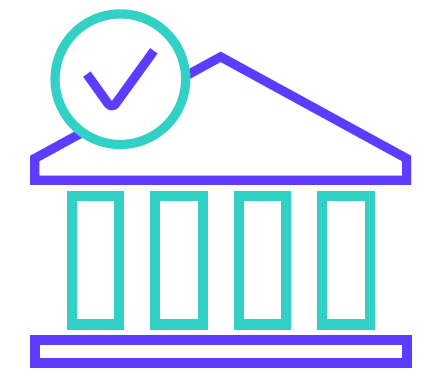 Trusted enterprise-grade platform with disruptive + more accessible licensing model vs. traditional RPA
More effective and practical onboarding process for developers with our hands-on coaching and support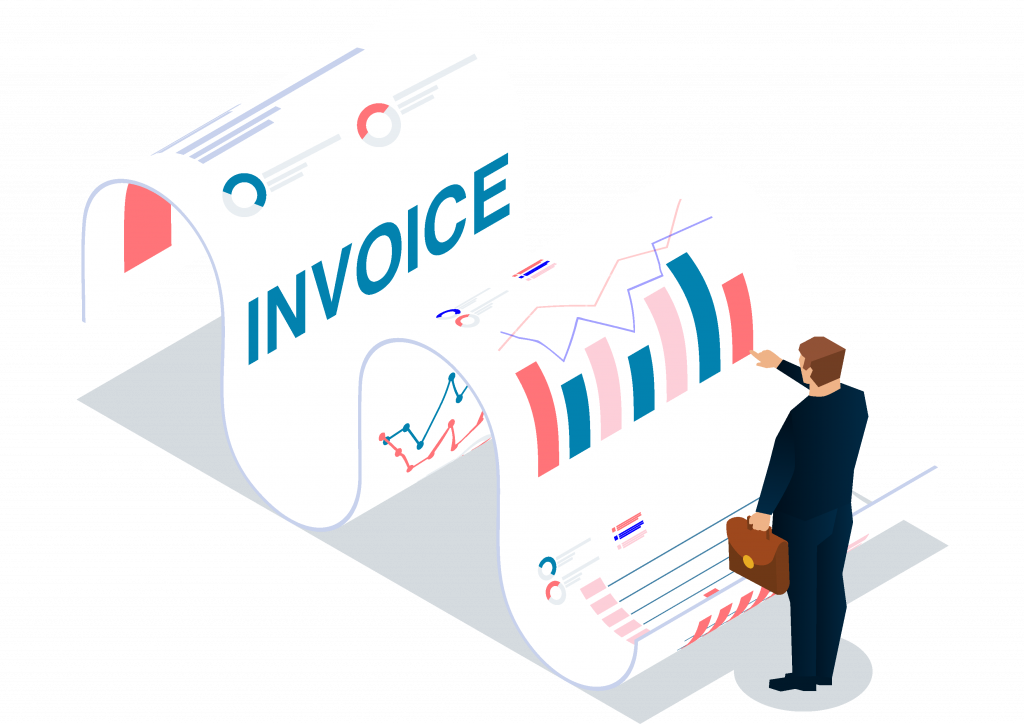 OMNICHANNEL CUSTOMER FULFILLMENT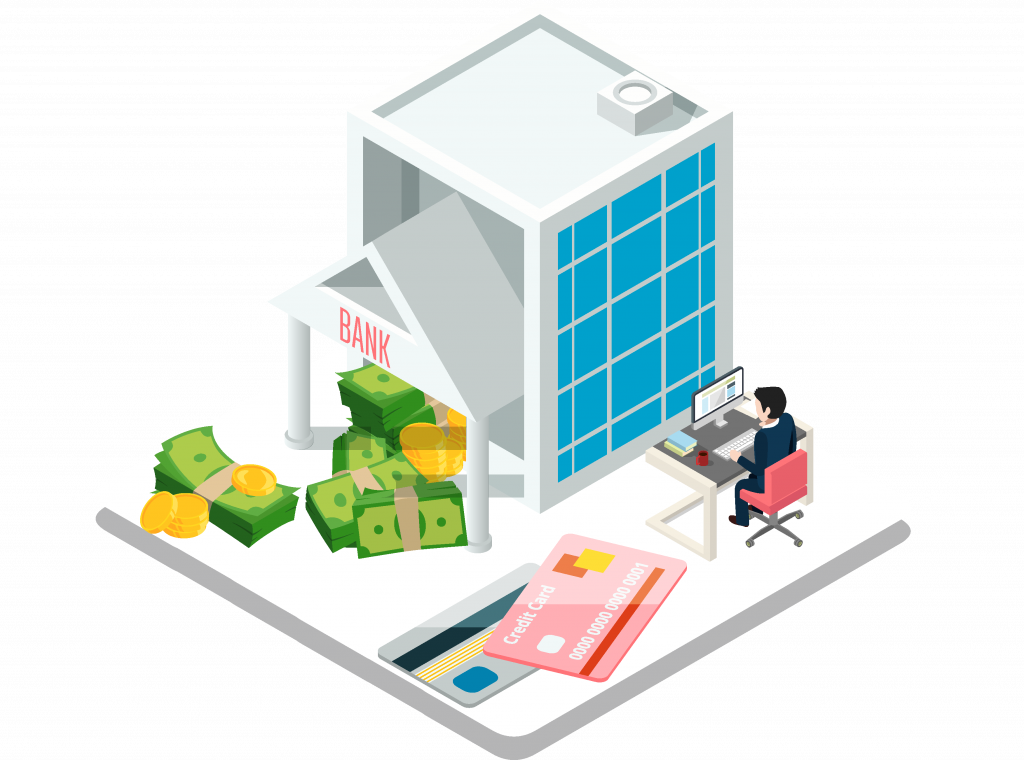 At Lightwork, we work hard so you can work light.
We'd Love to Hear From You!
• Learn more about how Lightwork can be utilized and deployed in your company
• Understand how other companies in your industry have utilized our pre-built blueprints to solve common painpoints
• Learn more about becoming a Lightwork partner and how Lightwork enables you to stand out in the crowded RPA implementation/SI market with clients