At Lightwork, we are passionate about building new innovative technologies that will impact your business today. As both technology and operations specialists, we see limitless potential for automation in transforming how organizations and teams do work. 
Our marketplace of proprietary, ready-to-use automation solutions for accounting & finance, procurement, and revenue teams enables companies to streamline day-to-day operations, helping teams work faster and more accurately and efficiently.
Our current cloud automation solutions target:
Bank Reconciliation (

Lightwork StatementPro

),

Marketing & Business Intelligence (Lightwork G-LEAD

)

Business Verification, Corporate KYC & Business Underwriting for Onboarding (Lightwork KYB

).
Simply select the solution(s) you want and get started immediately.
The numbers don't lie: Our automation solutions have helped customers generate high ROI and boost their bottom lines immediately through significant revenue growth and immense time and cost savings. We love meeting new businesses and tackling challenges so please reach out to us today to chat and learn more!
Lightwork was established in 2021 with the objective of bringing transformative digital technologies, connectivity, and higher efficiency to businesses in Southeast Asia. Our proprietary marketplace of automation solutions is powered by ready-built, localized language capabilities and computer vision.
Our list of clients include enterprise-level businesses and government agencies across the region from industries like manufacturing, retail, and financial services. Lightwork has been selected by Microsoft as part of its Highway to 100 Unicorns Program for Asia, and we have been recognized with awards in programs/competitions such as the AIA Insurance x RISE Accelerator, She Loves Tech for Thailand/Vietnam/Cambodia, Thailand ICT Awards (Business Solutions Category), and Thailand ICT Awards (Startup Category).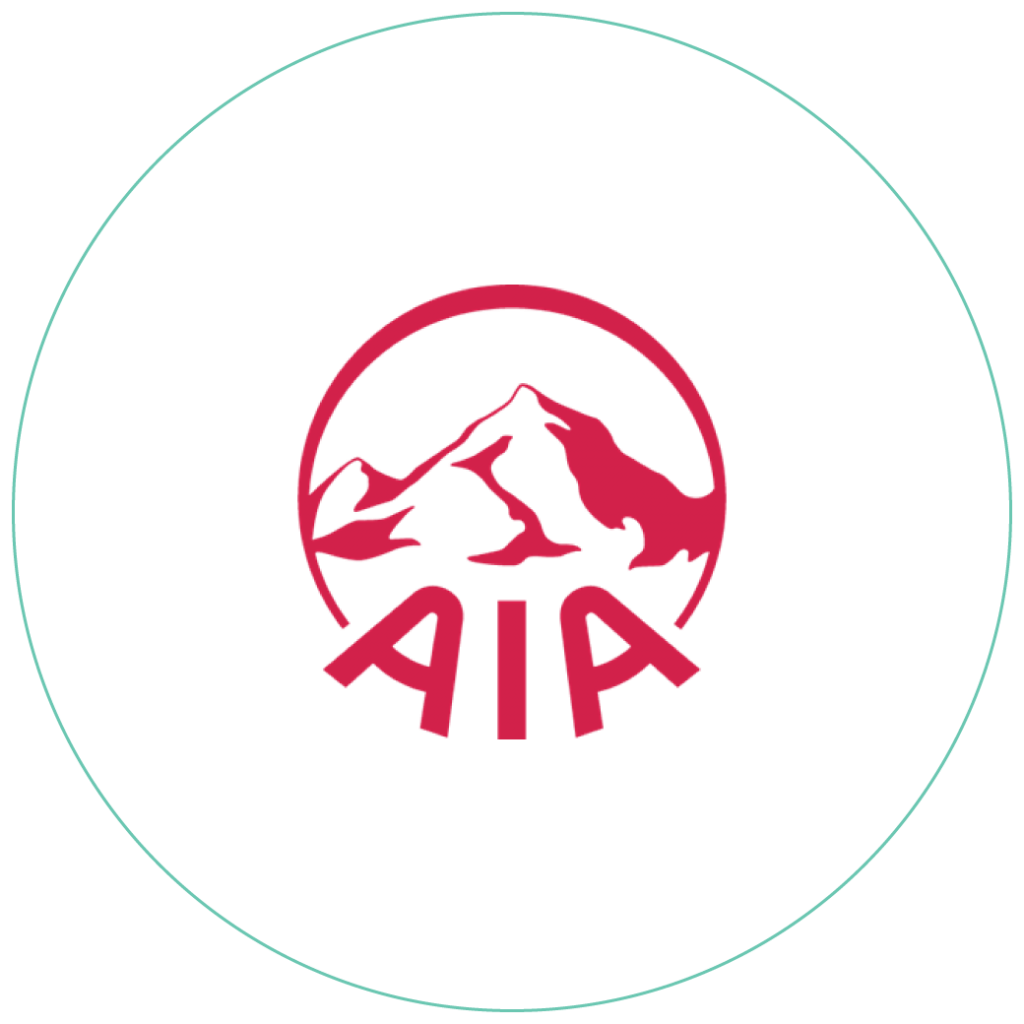 With a growing team of over 20 people spread across Thailand, Vietnam, and Singapore, Lightwork continues to expand and enhance our portfolio of automation products to continue delivering value to each of our clients.
Deliver ready-to-use, powerful automation solutions to help companies in Southeast Asia undertake digital transformation

Strengthen and enhance local companies' capabilities to compete globally with higher productivity and efficiency

Make transformative automation technology accessible to companies of all sizes from SMEs to large enterprises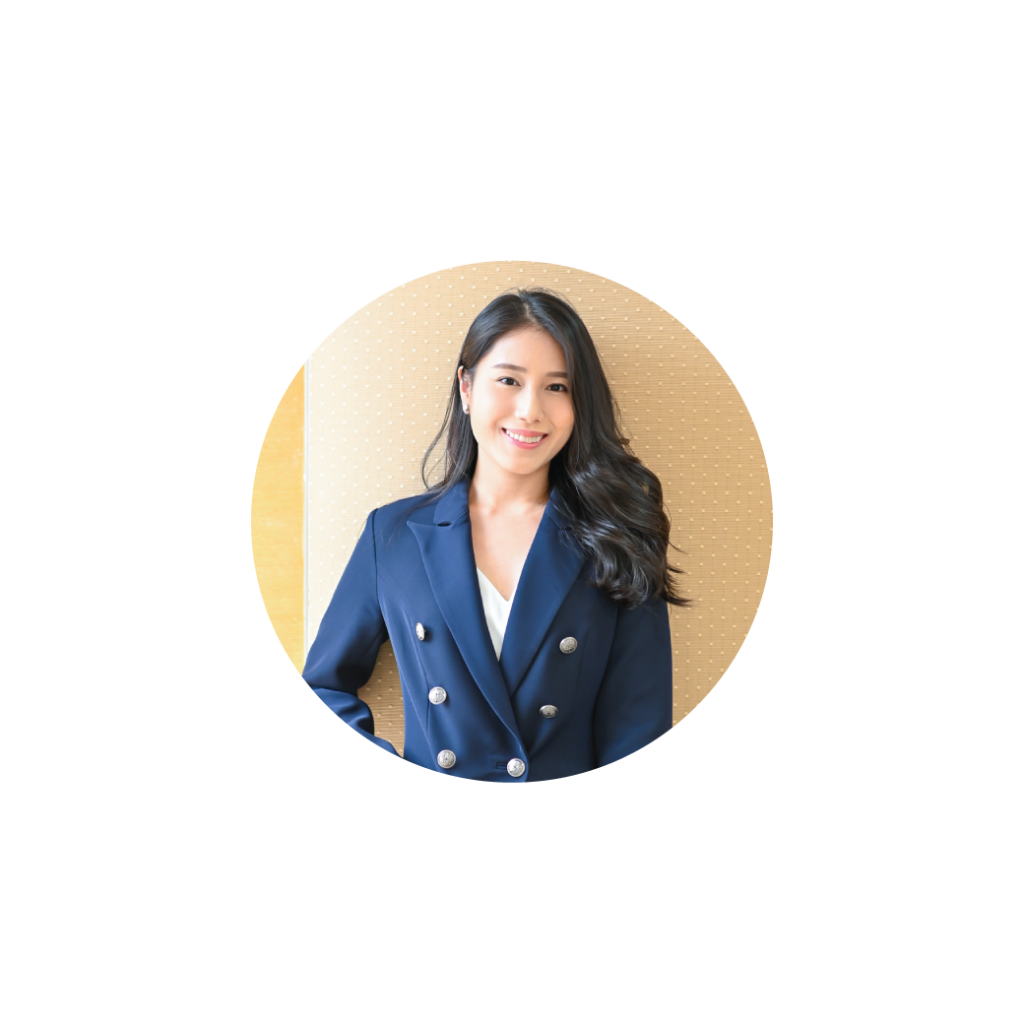 Padaree Utsahajit
Harvard Business School

(MBA)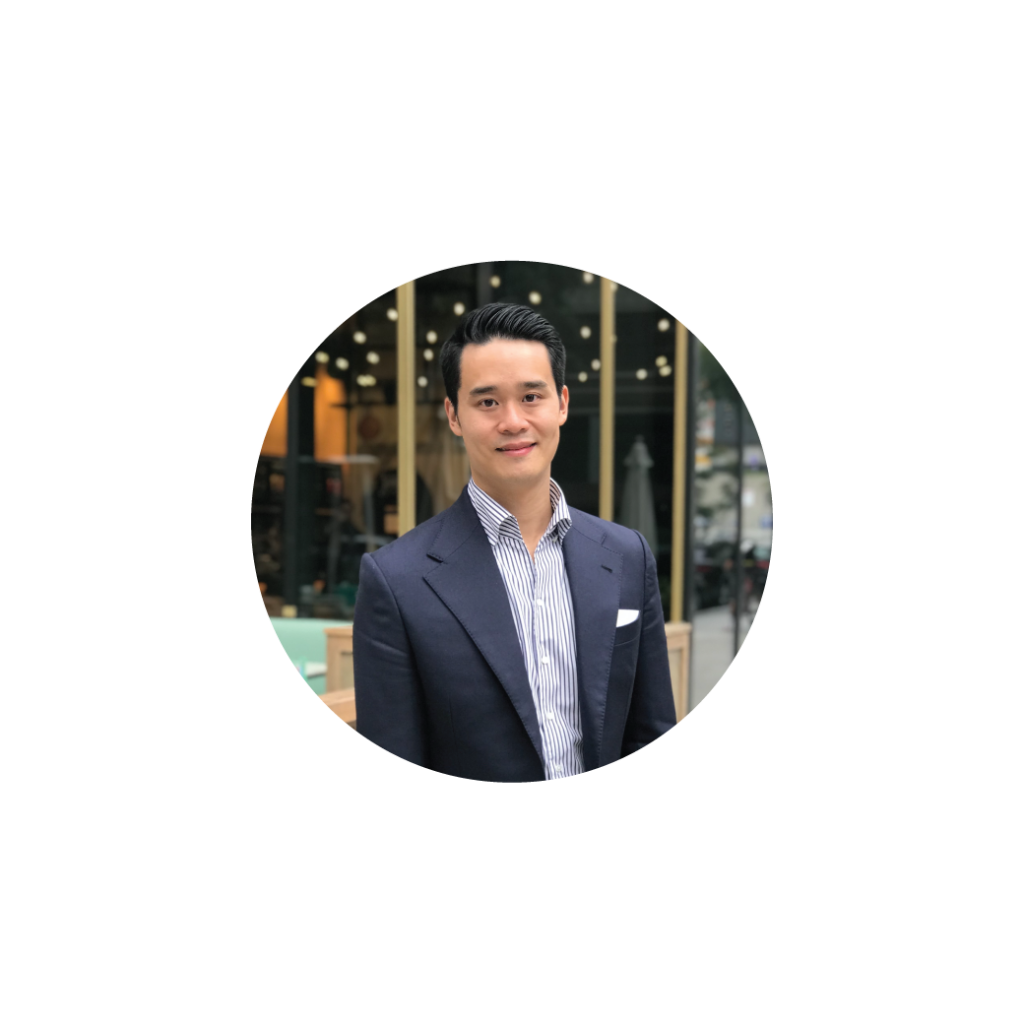 Daych Srifuengfung
Columbia University 
(BS,MS – Financial Engineering)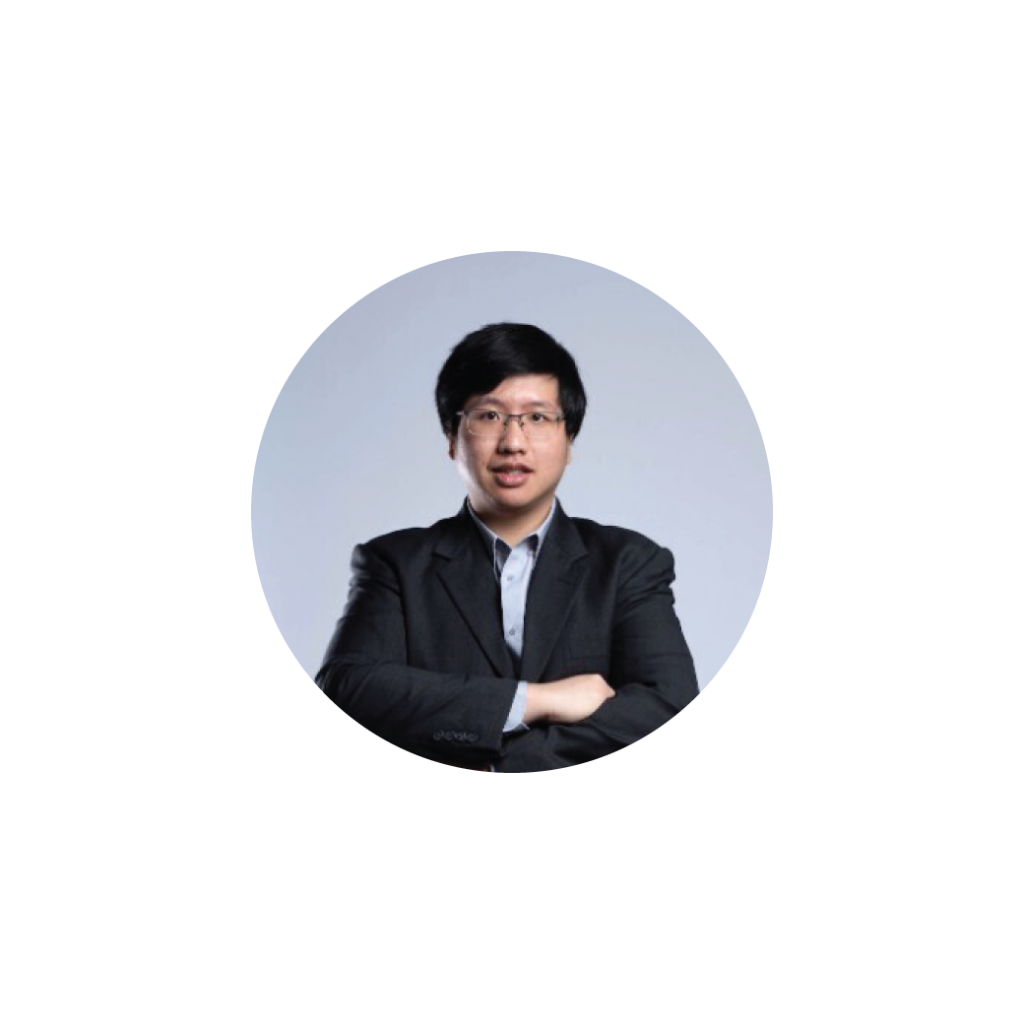 Parsoong Songsaksakul
Chulalongkorn University 
(B. Eng – Computer Engineering)