Let our
robots help
you do work
An intelligent, dynamic platform that automates work and integrations across your entire organization. Lightwork is powering innovation across many business sectors and department teams.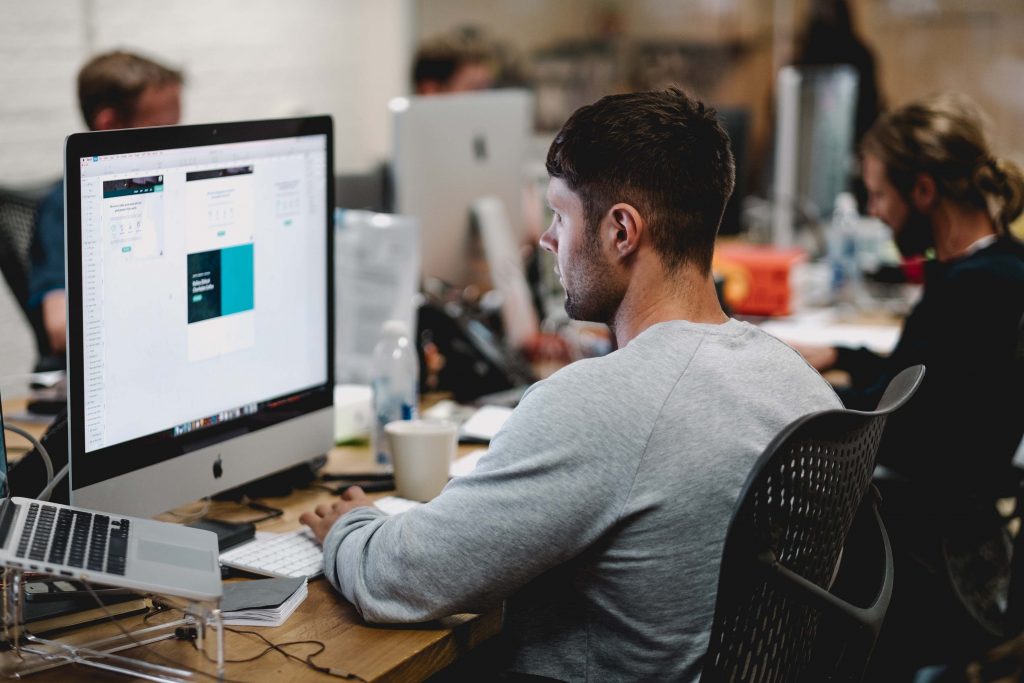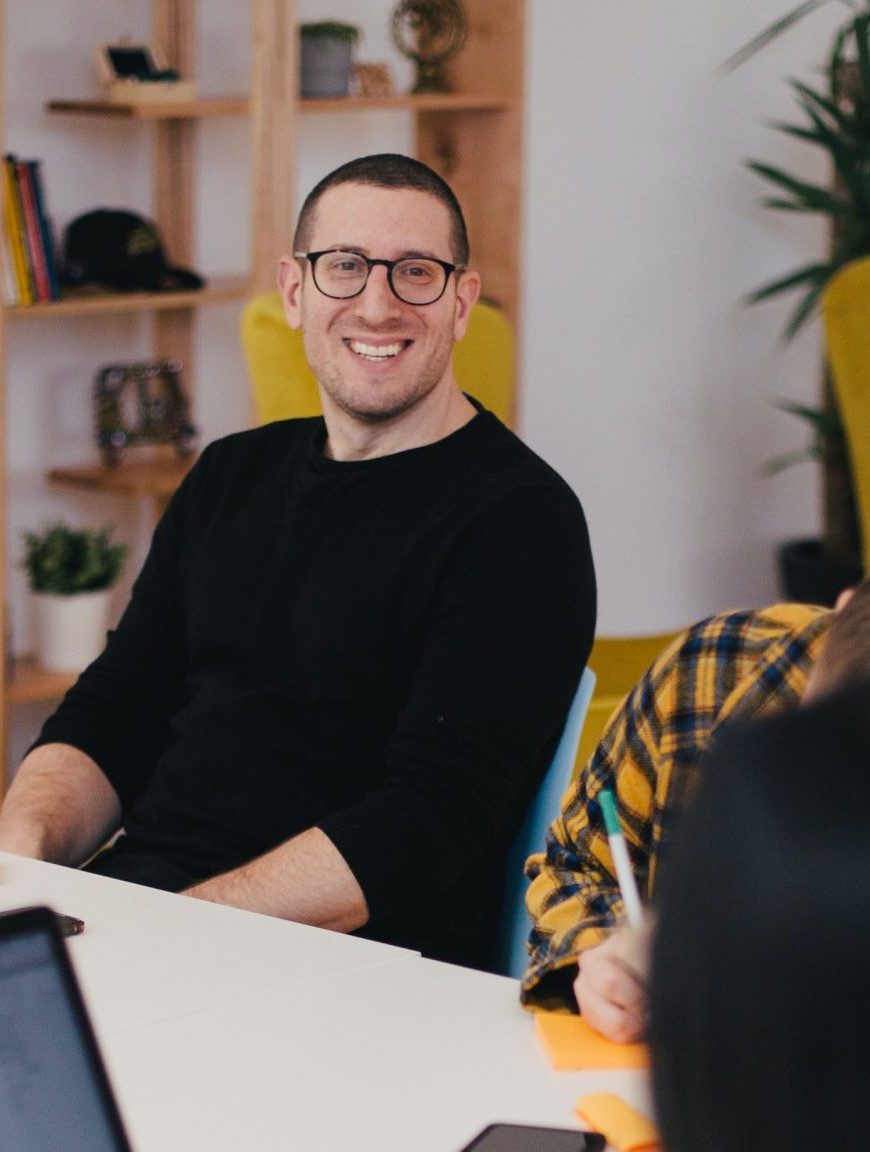 Who said automation needs to be complicated? Our platform is a game-changer that makes automating your work fast and simple. We are focused on one core mission: making enterprise-grade automation and integration accessible to every user. Create and manage virtual assistants that autonomously complete workflows across your business.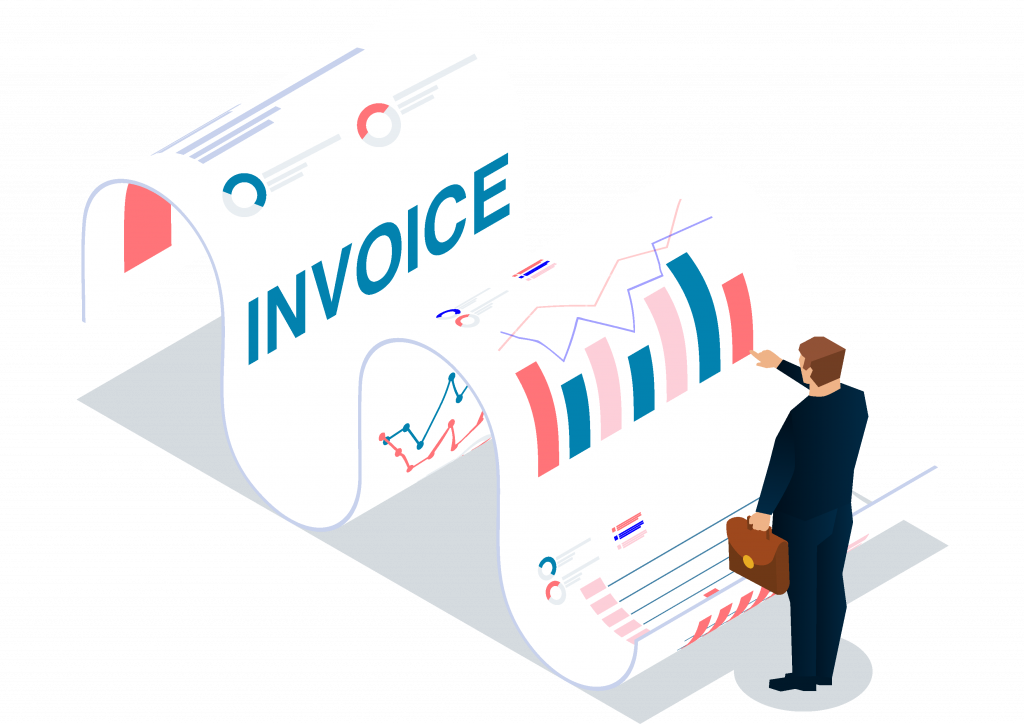 OMNICHANNEL CUSTOMER FULFILLMENT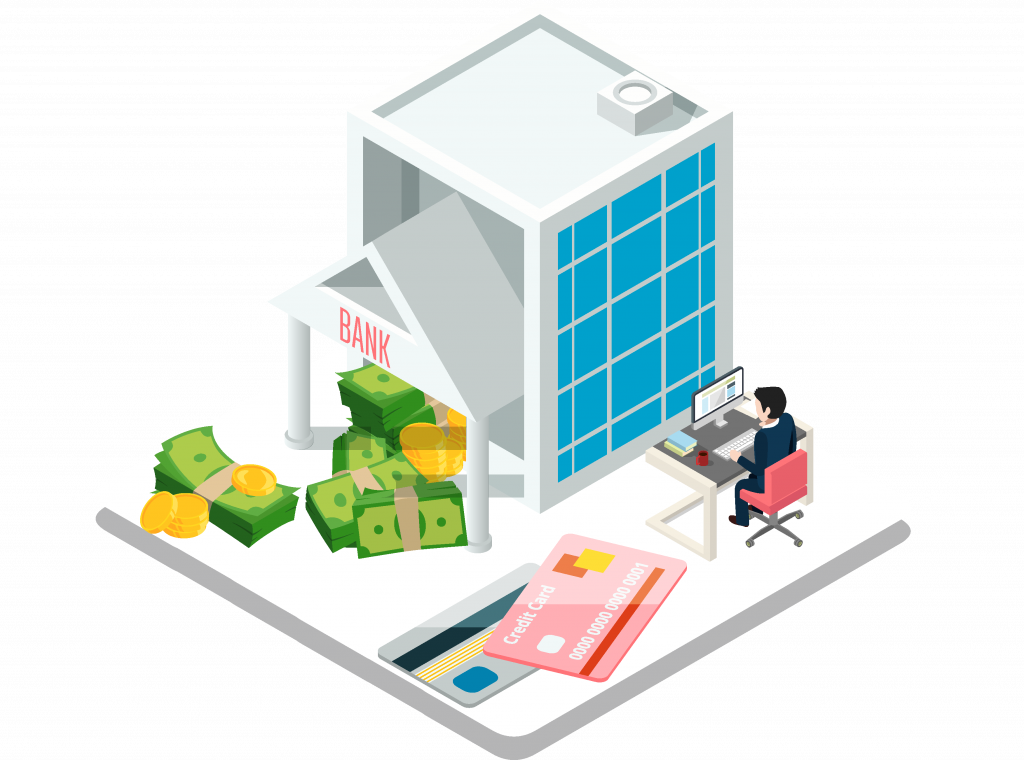 Automate with
point-and-click
, not with code help you do work
Localized for easy use in Southeast Asia markets
Robust
Integrations and Connections
Let our intelligent automation help your business embrace digital transformation today.
We're happy to hear from you. Please contact us to learn more about our business, how we solve clients' problems, and how you can benefit from working with us today.